john luther adams
/ recordings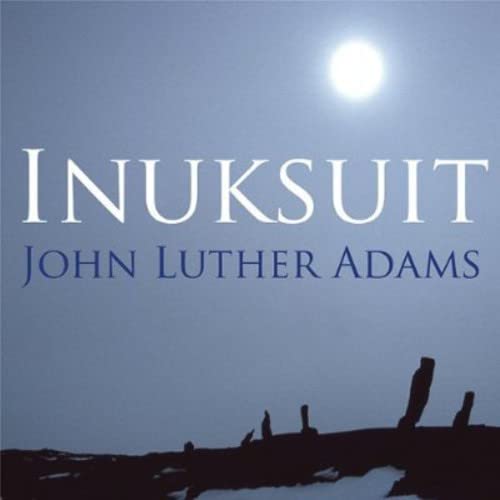 BUY
Inuksuit
2013
"…the ultimate environmental piece." – The New York Times

"…one of the most rapturous experiences of my listening life." – Alex Ross, The New Yorker

Now available from Cantaloupe Music is the first recording of Inuksuit, performed in the Vermont woods by an all-star ensemble of percussionists led by Doug Perkins. The deluxe package includes a stereo CD and a surround-sound DVD, as well as Len Kamerling's feature-length film of Strange and Sacred Noise performed on the tundra in Alaska.
His music perfectly echoes the landscape he loves: impersonal, relentless, larger than human scale, yet gorgeous, a quiet chaos of colors, suffused with light. It's not a climate everyone could live in. But for those who want to bathe their ears in an aural aurora borealis while staying warm inside, it's a spiritual odyssey well worth taking. -
Kyle Gann
john luther adams
From time to time we put out a newsletter of JLA's musings on work in progress, new recordings and publications, and forthcoming performances. Enter your email address below to subscribe.
Copyright © 2023 All rights reserved.