john luther adams
/ writings / about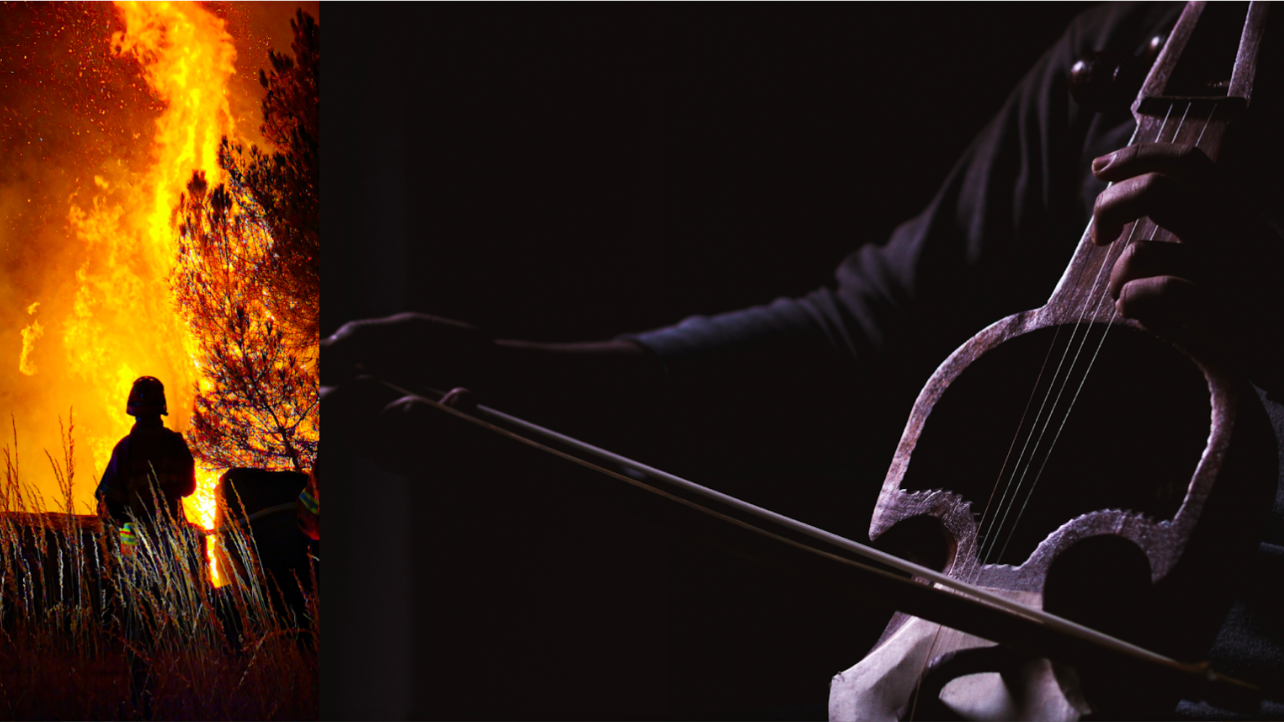 2023 The Politics of Prayer: John Luther Adams and Art that Reimagines Climate Change
At the end of March, the Philadelphia Orchestra premiered "Vespers of the Blessed Earth," the most recent work of Pulitzer Prize-winning composer John Luther Adams. Critics have described "Vespers" as a marked, climate change-inspired departure from Adams' previous compositions — "
direct
and message-driven"; a score that "
mourns
and damns, and declares where in the past Adams might have simply observed." But Adams is surprised that reception to "Vespers" has invoked so much politics.
John Luther Adams inspires us not only to listen more attentively, but to be more aware of the world in which we live. This … book … should not only be on the shelves of everyone interested in the music of our time but also anyone interested in being alive. -
Frank J. Oteri
john luther adams
From time to time we put out a newsletter of JLA's musings on work in progress, new recordings and publications, and forthcoming performances. Enter your email address below to subscribe.
Copyright © 2023 All rights reserved.