john luther adams
/ writings / about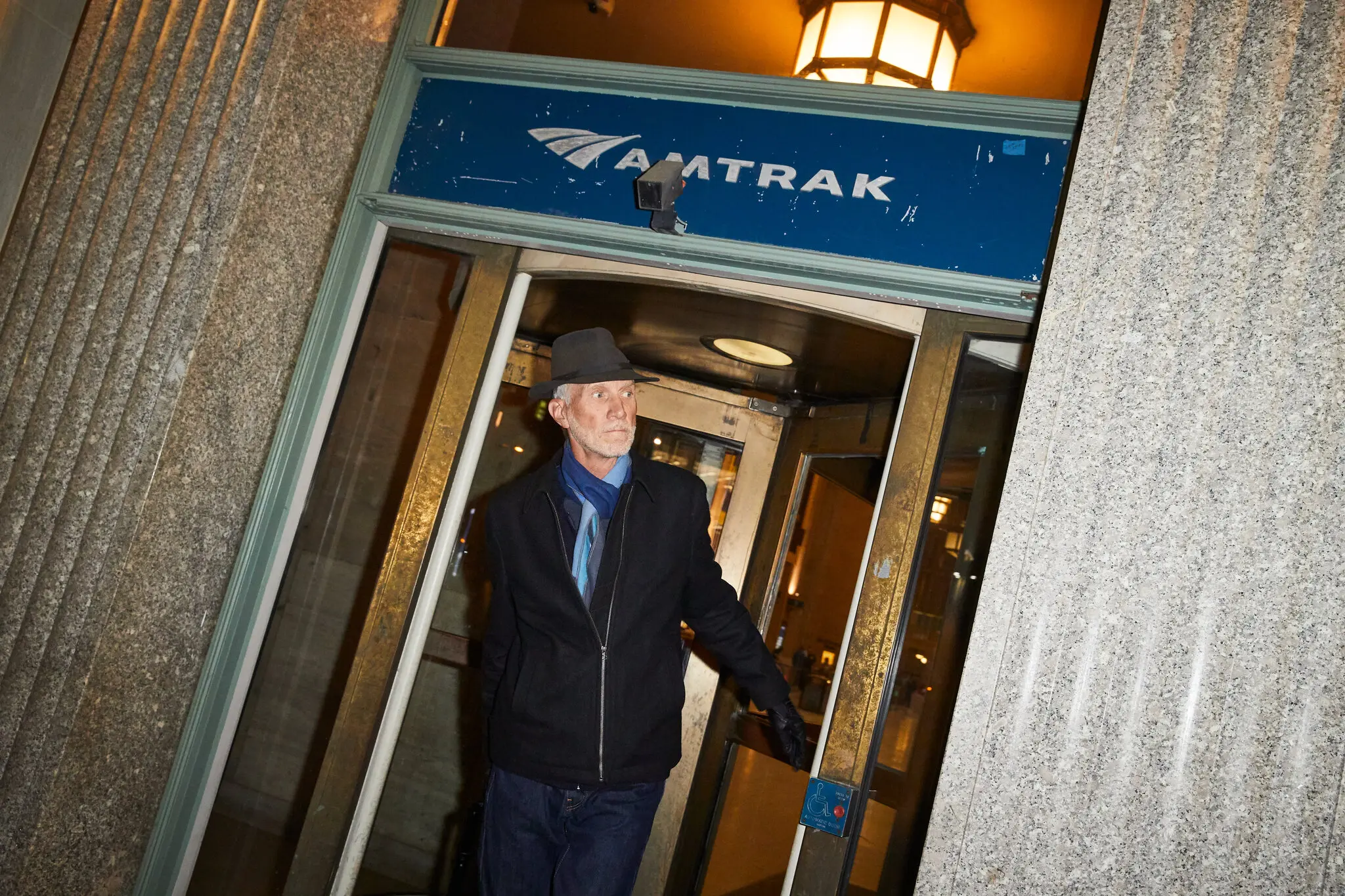 2023 John Luther Adams, Praying for the Earth in Music
The composer has long been inspired by nature without sending an explicit political message. But his latest work takes on a newly urgent tone.
"...The Latin binomials of 192 endangered species make up the incantatory text of "Litanies of the Sixth Extinction," the grim, dark heart of "Vespers of the Blessed Earth," a new, 50-minute work by
John Luther Adams
that the Philadelphia Orchestra, the Crossing and the soprano Meigui Zhang will premiere under Yannick Nézet-Séguin in
Philadelphia on Thursday
, before taking it to
Carnegie Hall on Friday
."
Adams's swelling orchestral work may be the loveliest apocalypse in musical history. -
Alex Ross, New Yorker
john luther adams
From time to time we put out a newsletter of JLA's musings on work in progress, new recordings and publications, and forthcoming performances. Enter your email address below to subscribe.
Copyright © 2023 All rights reserved.